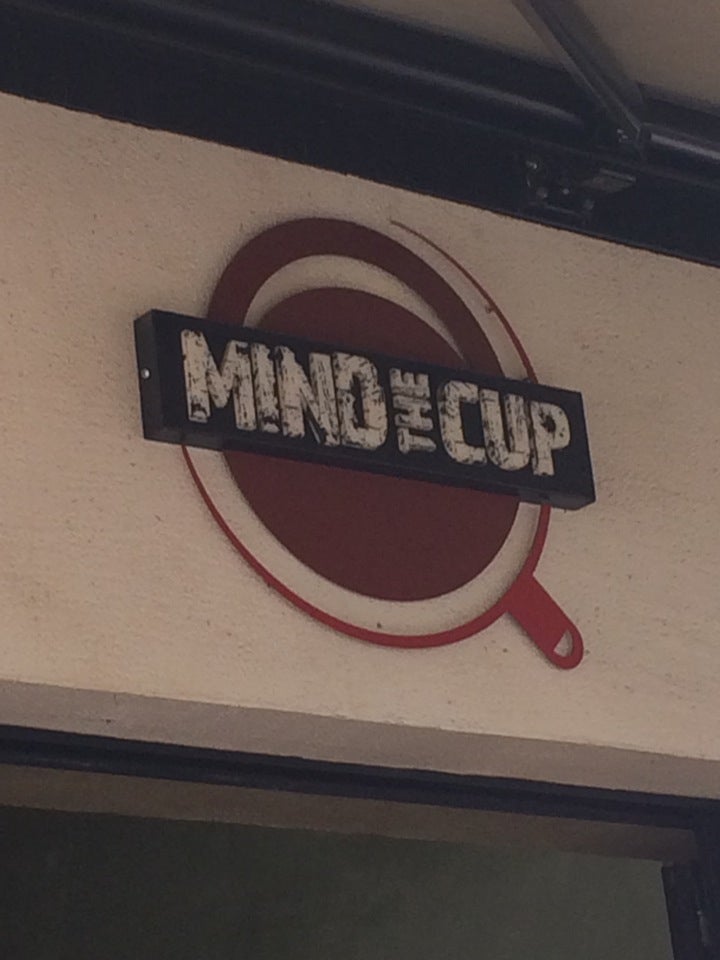 The "mind the cup" at Peristeri now boasts that it is the list of Buzzfeed with "25 coffee shops to see before you die." The list includes cafes from New York, to Australia that have managed to stand out due to the aromatic coffee, the design and drawings on mugs with latte.
And the number one cafe is
Mind the cup, at Peristeri (Athens).
It's a warm and welcoming place, which urges you to explore it. A shop that could have been taken out from a film. The designs you will see in your cup with milk will impress.
Source: www.lifo.gr
We swap our apartment in Athens with any interesting place in the world. We prefer non-simultaneous swaps but we won't say no to a convenient simultaneous one.
Send us an email at taxidevontas2@gmail.com and once you come in Athens we will help you see the city as a local.
You can see photos here:
https://www.9flats.com/places/140168-apartment-athens-attiki
https://www.airbnb.com/rooms/3627103